HELLO! I AM TARAS IVASCHENKO,
psychoterapy doctor, specialist in psychosomatics, psychotherapy specialist.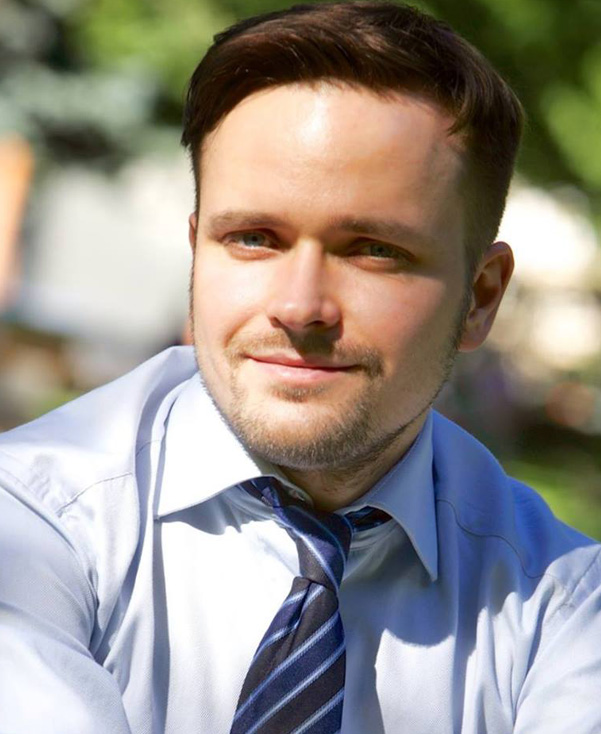 Before you agree to accept the help of a professional or even just decide to discuss the accumulated problems, you will probably want to at least briefly learn some important things about the other person. Otherwise, it is difficult to count on mutual trust in relationship, without which the psychotherapist, in turn, will have great difficulty in providing you effective assistance.
That's why here are a few words about myself:
My psychotherapy practice is located in Riga. As a psychotherapy doctor, I consult in "Vivendi" clinic. It is possible to conduct consultations face-to-face or remotely.
However, this is only a part of my work. Modern means of communication allow the possibilities of traditional psychotherapy expand without a limit and offer help regardless of distance and time. And as my practice shows, this is no less effective.
Thus, my work consists of two main areas — direct sessions of psychotherapeutic assistance and online consultations.
_______
The main information worth knowing about me:
Working methods: Individual psychodynamic psychotherapy for adults and adolescents. Support therapy. Crisis intervention. Drug therapy.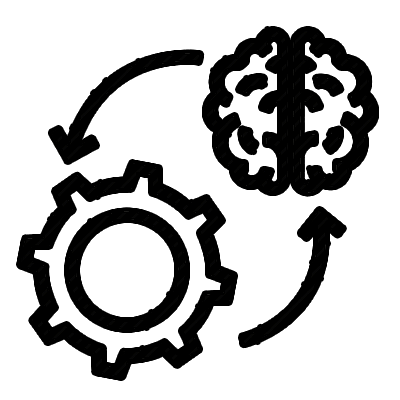 Working languages: Latvian, Russian, English.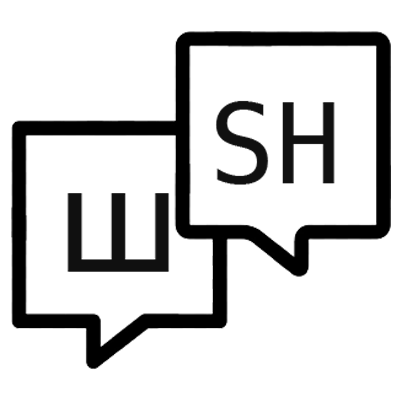 Research topics: Specifics of the psychosomatic approach to patients with cardiac diseases. Alexithymia. Somatoform disorders. Burnout syndrome. Issues of communication and social adaptation. Post-traumatic syndrome. Adaptation Disorders.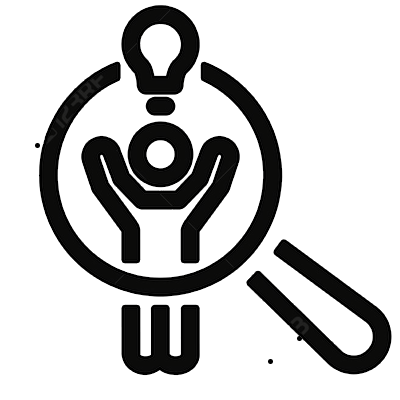 Popular science publications: Publications and interviews about psychotherapy, psychodynamic approach and psychosomatic disorders. You can find out more about this on another page of this site – articles.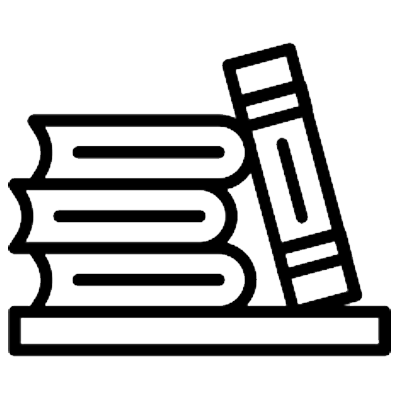 More detailed information below:
Educations
Work experience
Diplomas and Certificates
Additional information
_______
TRUST IS THE BASIS FOR SUCCESS OF PSYCHOTHERAPEUTIC HELP!
And if the information about me seemed to you enough for the first acquaintance, and you feel the need to understand your life situation — let me know about it. I hope we can do it together.